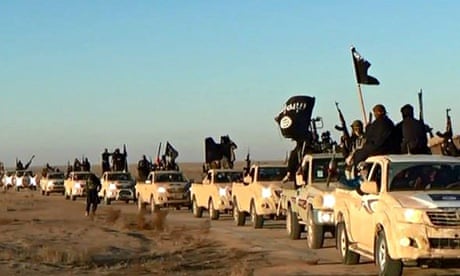 Graphic images have emerged of Islamic State militants committing atrocities. Gay men were thrown from the top of a building to their deaths in the Iraqi city of Mosul while an angry crowd looked on. Other pictures show a woman dead under a pile of rubble following her stoning.
Men accused of being thieves by Islamic State were crucified and then shot, all recorded in disturbingly graphic photos. Islamic State, also called ISIS, has expanded its territory in recent weeks and more people have fallen under its control.
Islamic State released videos late last year showing the beheading of western journalists. The most recent executions will strengthen calls for more concerted action to liberate locals from the extremists.
Share this story
Tell us what you think on our Facebook page