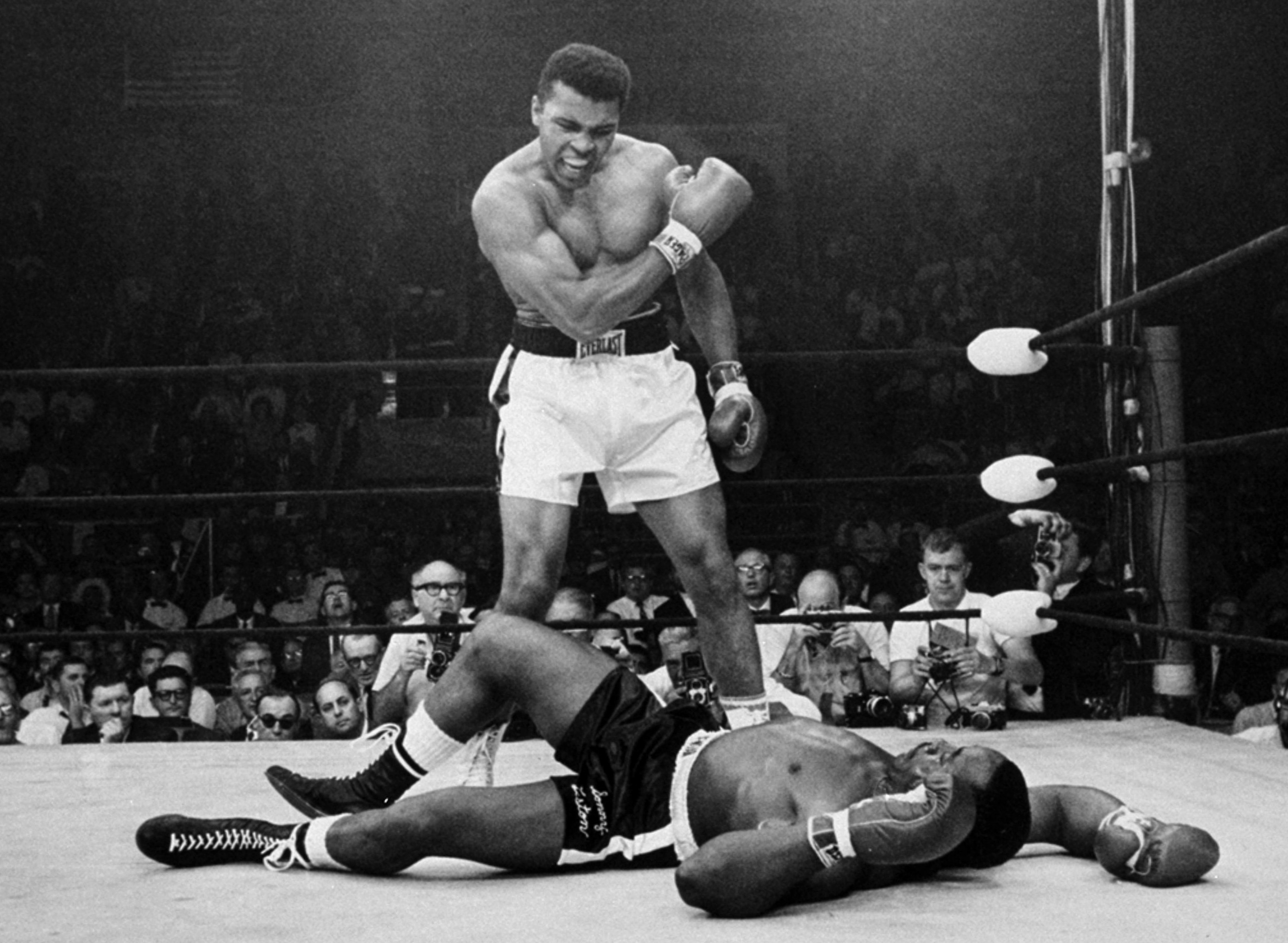 Legendary boxer Muhammad Ali was rushed to hospital today after being found 'unresponsive' at his home. The former Heavyweight Champion of the World will turn 73 tomorrow and this is the second time he has been admitted to hospital in the last month. He received follow up care for a urinary tract infection before being released into the care of his family.
The three-time champion boxer has had Parkinson's Disease since 1984 and his public appearances have become more and more infrequent in recent years. Many consider Ali to be the greatest boxer of all time. His media savvy persona and association with promoter Don King made him a household name across the world.
Ali is reportedly in a stable condition but his advancing age and repeated illnesses are a cause of concern. He retired from boxing in 1981 following a glittering career.
Share this story
Tell us what you think on our Facebook page