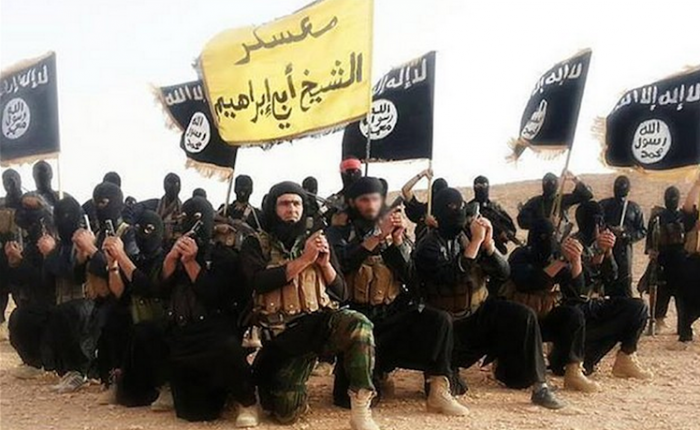 United States officials have said that it is impossible to eliminate the threat of terrorism in the west. According to reports, there are thousands of potential terrorists living in the west and authorities are unable to monitor them all.
The different ways western governments treat terror suspects is also a problem, according to US government insiders. The continuing war in Syria helps to radicalise Muslims at home and abroad, meaning more potential attacks in the near future.
The suspects in the Charlie Hebdo massacre, who were yesterday killed by police, were known to French authorities. France has been the target of several terrorist attacks in recent months but there is an emerging consensus that low level, low tech terrorist attacks may be 'the new normal' for radicals in the west.
Share this story
Tell us what you think on our Facebook page