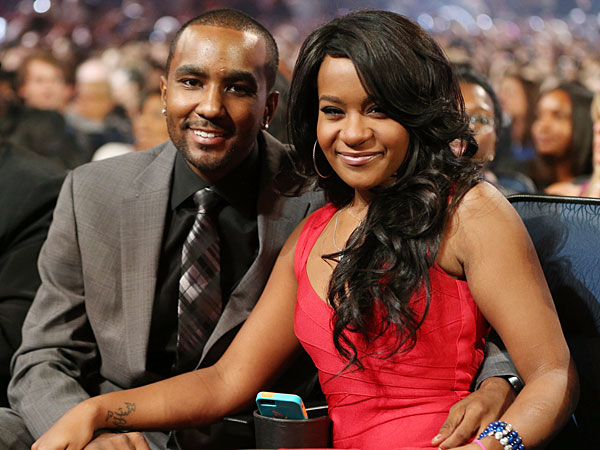 Bobbi Kristina Brown, daughter of the late superstar singer Whitney Houston, is in a critical condition following her discovery yesterday unconscious in a full bathtub. According to sources close to Ms Brown's family, she is suffering from severely diminished brain function.
The 21-year-old was found face down in the water on Saturday and was unresponsive. Though she was revived, a coma was later induced for medical reasons. She is currently on a ventilator and appears to have suffered brain damage.
Ms Brown's father, singer Bobby Brown, is reportedly at his daughter's bedside and the family is said to be praying for her recovery. Whitney Houston was a world famous diva whose troubled life involved spousal abuse and drug taking. She died in 2012, aged 48.
Share this story
Tell us what you think on our Facebook page